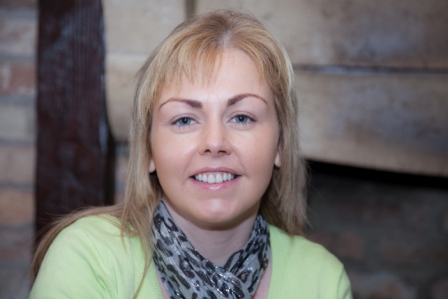 2013 saw Judena help set up delicate Dental, opening February 2014.
Having extensive experience in this field she has undertaken a number of courses to contribute towards her professional development.
Having successfully graduated with a Dental Nursing Qualification in 2006, she is currently undertaking a training course specifically tailored to practice management.
Judena is very much looking forward to her new role within delicate Dental where she will play a key role in ensuring you have a relaxed and enjoyable experience, tailored specifically to you and your family.